HQH FITNESS
09 425 0932
1800 552 878 (Australia)
.(JavaScript must be enabled to view this email address)
www.hqh.com
1262 Sandspit Road
RD 2
Warkworth Auckland 0982
New Zealand
About
HQH Fitness is an international company that specialises in improving the health, fitness and wellness of people everywhere. We are the South Pacific distributors for Total Gym/GRAVITY Education and the leading providers for commercial fitness products and functional equipment. We also specialise in solutions for Functional Studio Fitouts and Small Group Training Zones. With over 17 years of service behind us, we know the industry and we are a brand that you can trust to deliver your solutions.
HQH Fitness is a functional fitness equipment supplier and functional training zone specialist company. We also offer workshops including GRAVITY Training, BOSU and Modern Trends Workshops.
Fitness is an ever-evolving industry that often goes full circle in its methods and theories. Somewhere along the way, due to the influence of desk work and sedentary lifestyles, we have lost our 'natural playground', i.e. the days where we trained our bodies to be healthy and strong simply by utilising our own body as resistance and using basic tools to promote stability and free range of movement.
Now, like our earliest forefathers, we are once again moving back to a functional approach to fitness: where the definition of being fit means having the strength, balance, mobility, agility and muscular endurance to handle any task.
HQH Fitness is bringing the 'functional' and 'fun' back to the industry, promoting only the highest quality fitness products and equipment that achieve functional and purposeful strength and stability.
HQH Fitness also takes the hard work out of setting up a new business. We will source all your equipment needs and offer free consultation along the way. As we are specialists who have actually worked in the industry, we are experts in the different fitness business models that can lead you to success, whether it is personal training, multi-client training, small group or team training, we can show you how to maximise your income.
With over 20 years of service behind us, we know the industry and we are a brand that you can trust.
Total Gym Flagship Products – Power Tower and GTS
Click here to view a YouTube video on this.
Total Gym Power Tower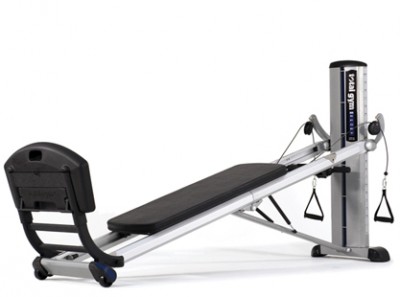 The motorised Total Gym Power Tower is designed to facilitate high-performance sports-specific conditioning, athletic training and rehabilitation, with the ability to change loads during an exercise in progress at the touch of a button.
Total Gym GTS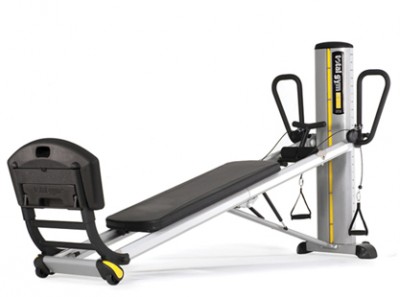 The Total Gym GTS provides for a full-body, intense workout in 30-minutes without the use of any additional accessories. Quick and easy transitions between exercises facilitate a fast-paced cardio-strength workout that delivers observable body-shaping results – in a commercial facility or in your home.
Total Gym Elevate Circuit
Click here to view a YouTube video on this.
Bridging the Gap Between Selectorised Equipment and Functional Cages
The Total Gym Elevate Circuit, targeting both group and individual training in the functional fitness trend, is the first line of functional bodyweight resistance single-station machines. Simple in design, each piece is intuitive to use and offers workouts for all levels of fitness. There are six pieces: the Core Trainer, Leg Trainer, Pull-up Trainer, Press Trainer, Jump Trainer and Row Trainer, which can be used individually or together in a circuit to perform over 80 exercises, from basic to challenging.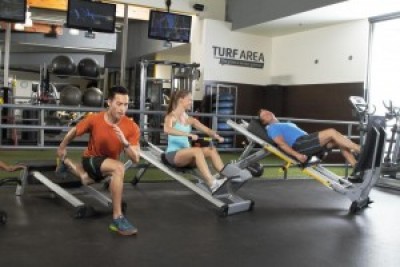 Key Applications:
1. Strength Circuit – The product is intuitive and safe as a self serve circuit for exercisers to bridge the gap from fixed path selectorised to high intensity unstable dynamic training
2. Personal Training Tools – These products provide a fantastic platform for trainers to challenge all of their clients by introducing exercise variations and progressions.
3. Team Training – because of their intuitive nature, these products are easy to integrate into a multi client environment – either on their own or as a compliment to other products like kettle bells, BOSU, or heavy ropes.
Contact HQH Fitness on 0800 552 8789 (in New Zealand) or 1800 552 878 (in Australia).