Fitness On Demand
About
Fitness On Demand™ is a market-leading developer of virtual group fitness products. Our innovative video delivery systems offer robust content and a simple-to-use, comprehensive web app. Fitness On Demand™ enables any industry to offer group fitness classes at the touch of a button.
Since 2010, Fitness On Demand™ has allowed facilities around the world to deliver premium group fitness programs to their users. Our systems are the perfect addition to Fitness and Health Clubs, Recreation and Sport Facilities, Community Centers, Resorts and more. You can convert any limited space into a popular room that provides a dynamic workout experience with Fitness On Demand™.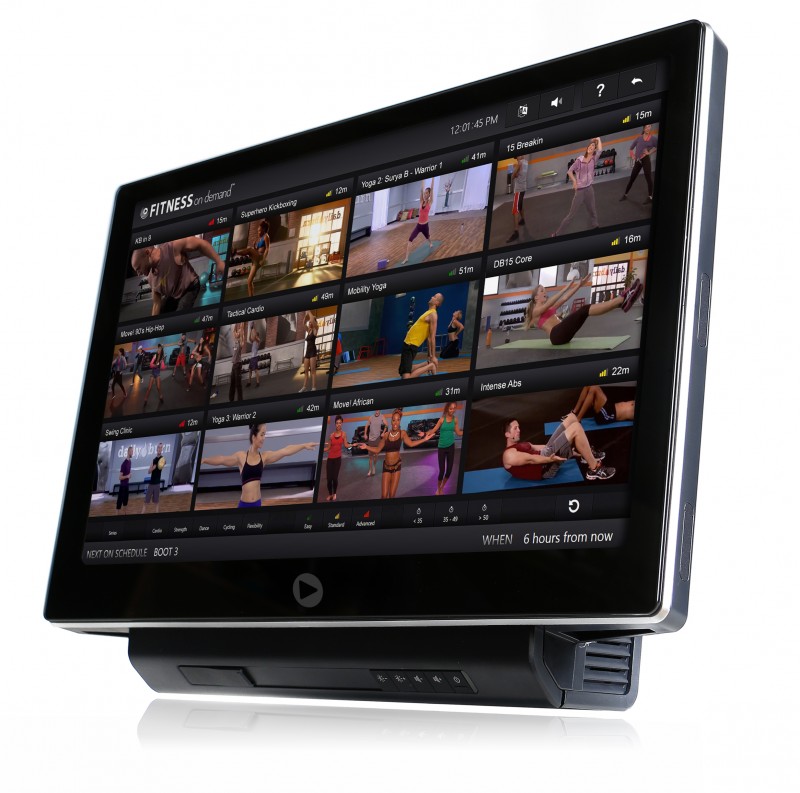 Product:
Fitness On Demand™ is a smart fitness kiosk that provides world-class fitness programming by schedule or on-demand. The FOD™ kiosk is an enterprise-grade solution that can be connected to any combination of video or audio outputs to create a fully immersive virtual fitness experience. Each FOD™ kiosk includes access to the industry's most diverse programming menu-more than 1000 titles-which can be managed anywhere, anytime, using the FOD™ CustomerControl™ web app.