Tim Batt Water Solutions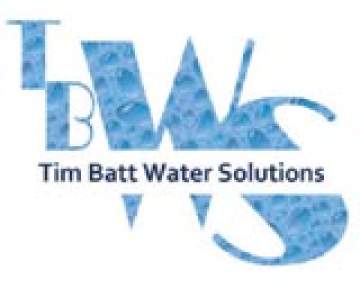 02 9948 4177
.(JavaScript must be enabled to view this email address)
www.tbwsaquatic.com.au
PO Box 288
Balgowlah NSW 2093
Australia
Brands
Pulsar Water Maintenance Solutions - BECS
About
Tim Batt Water Solutions are at the very forefront of the commercial aquatic business in Australia, with over 30 years specific experience supplying and installing chemical control and dosing systems.
Our customers include such sites as the Australian Institute of Sport, Canberra; Ian Thorpe Aquatic Centre, Sydney and Sydney Olympic Park Aquatic Centre (site of the 2000 Olympic Games); Gold Coast Aquatic Centre (site of the 2014 Pan Pacs and the 2018 Commonwealth Games) andWet'n Wild Sydney, as well as many Council Pools and Aquatic Centres around Australia.
We are fortunate to represent among the biggest brands in the Aquatic industry worldwide and work with a network of experienced installation and service providers around the country to offer thorough service support locally.
Companies represented:
BECS Technology, USA (BECSys Pool Controllers for Australasia/Asia Pacific Region)
www.becs.com
Evoqua Water Technologies, Australia (Strantrol & Wallace & Tiernan Pool Controllers, Chemical Dosing Pumps, On-Site Chlorine Generators & UV Systems)
www.evoqua.com
Lonza, Australia (Pulsar System)
www.lonza.com/waterworks
Pulsafeeder (Pulsatron Chemical Dosing Pumps)
www.pulsatron.com