SportEng
+61 3 9939 6355
.(JavaScript must be enabled to view this email address)
www.sporteng.com.au
24-36 Camberwell Road
Hawthorn East Victoria 3123
Australia
About
ABOUT
SPORTENG specialises in the Planning, Design and Construction inspection of Fields of Play for all sports.
Blending engineering with the specialist knowledge gained from working closely with sport governing bodies, stadium curators, sport planners and architects, SPORTENG provides leading-edge technical advice for all forms of Fields of Play. Pivotal to the SPORTENG approach is our understanding of the specific design requirements for a Field of Play and our appreciation of how facilities will be constructed, operated and maintained.
Our specialist team, the largest in Australia, brings every skill to the table to ensure we can deliver the highest quality and most appropriate design option for clients.
Here is a list of the recent projects that we have recently completed or are in progress:
• Redevelopment of the oval Home of the Manly Warringah Sea Eagles at the Brookvale Oval, NSW.
• Collaboration on the design and construction of the brand new Sydney Football Stadium, NSW.
• Design of an elite natural turf oval for cricket, rugby and soccer at the Cranbrook College, NSW.
• Development of a full-sized natural turf training Field of Play for the NQ Cowboys Centre of Excellence Training Facilities, QLD.
• Completion of competition and warm-up track and field facilities design (all achieving IAAF Class 1) for the 2018 Gold Coast Commonwealth Games, QLD.
• Detailed design and documentation for the development of a hybrid, natural turf and three synthetic pitches at the Home of Matildas, VIC.
• Detailed design and documentation for the development of the natural turf Reid Oval at the Mildura South Regional Sporting Precinct, VIC.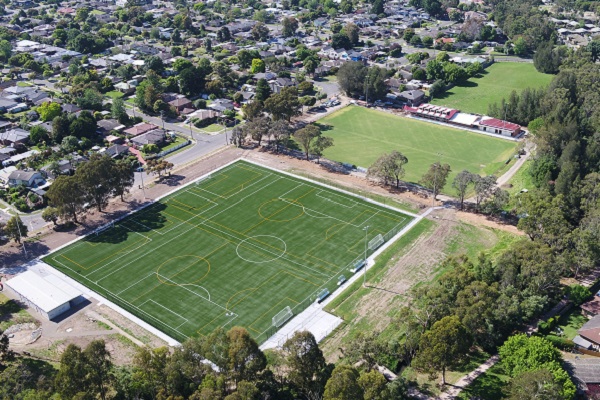 Synthetic pitch - Esther Park, Victoria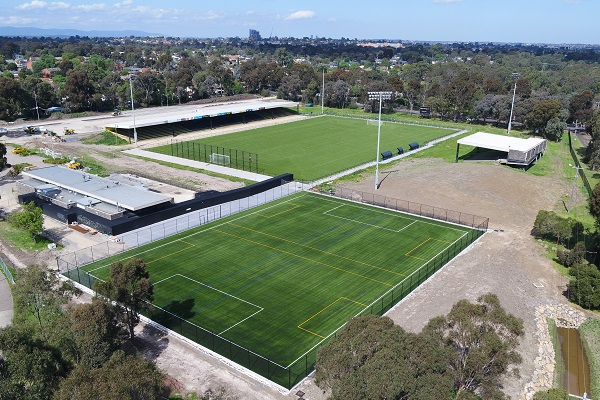 Elite natural turf pitch, including a synthetic MiniRoos pitch - Olympic Park, Victoria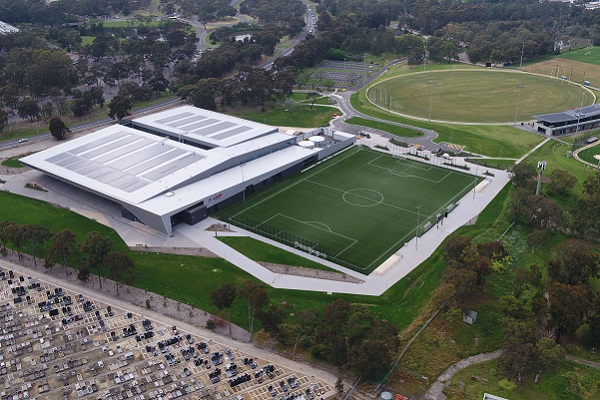 High quality natural turf AFL oval - LaTrobe University, Victoria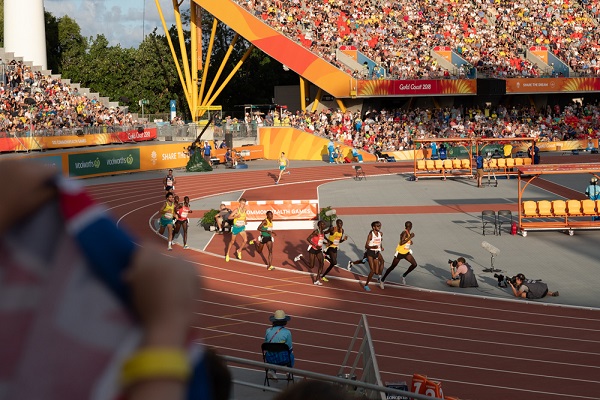 Completion of competition and warm-up track and field facilities design (all achieving IAAF Class 1) - 2018 Gold Coast Commonwealth Games, Queensland