ROLLER
1300 365 901
.(JavaScript must be enabled to view this email address)
www.ROLLER.software
Studio 2
249 Chapel Street
Prahran VIC 3181
Australia
About
Digital solutions for Hospitality and Leisure businesses. Reservations, ticketing, guestlists, gift cards and more
ROLLER is an ecosystem of digital solutions for attractions, leisure and events businesses. ROLLER's holistic software platform includes online ticketing, POS, group booking management, wearables, access control, website development and mobile applications at a glance. ROLLER is committed to driving growth in the leisure and entertainment industries by implementing innovative solutions that will help businesses provide better experiences for their customers.
Amusement Parks, Recreation & Leisure Venues Ticketing & E Commerce solutions
ROLLER is purpose built to support the Amusement, Recreation and Leisure industry. Our solution can provide custom branded ticketing pages, multiple ticket types, it is completely mobile friendly and accessible all from your own devices, website and social media pages. Our RFID technology is cutting edge with a huge variety of applications such as asocial engagement and cashless wallets. Up-sell to your customers before they even arrive, with our 'Add On' functionality allowing you to sell reserved areas, vouchers, merchandise and more from within the booking process. Encourage and reward your customers for spreading the word to get their friends and family to purchase tickets as well. Word-of-mouth referrals will drive more sales!
Events
Get set up in minutes, sell more tickets and use ROLLER the one-stop-shop for all your event tools. From huge live music festivals with thousands of attendees to small private soirees, ROLLER supports them all. Get your event up and running and promoted in minutes, track your progress in real time and stay organised with our integrated drag-and-drop email builder.
Trampoline Parks
ROLLER is the all in one software solution for Trampoline Parks providing solutions for time based Ticketing, POS, Digital waivers at the time of booking, Group management and Marketing. A clean and simple online booking process provides a fully customised and integrated booking experience. ROLLER POS allows you to sell direct from in store and is able to create sales reports from live up to date data. You integrated inbox now helps reduce staff cost by reducing time flicking between conflicting tools.
Hospitality
Manage all of your bookings online and take payment for reservations directly through your own custom website and Facebook pages. Have complete control over inventory, pricing, authorising bookings and more. Sell tickets through your own platform without redirecting to a third party provider. You can even receive your funds in real time to avoid cash flow issues with your events. Organize your enquiries with our new CRM tool purpose built for hospitality venues. Convert enquiries into reservations, take payment with ease, profile customers and more.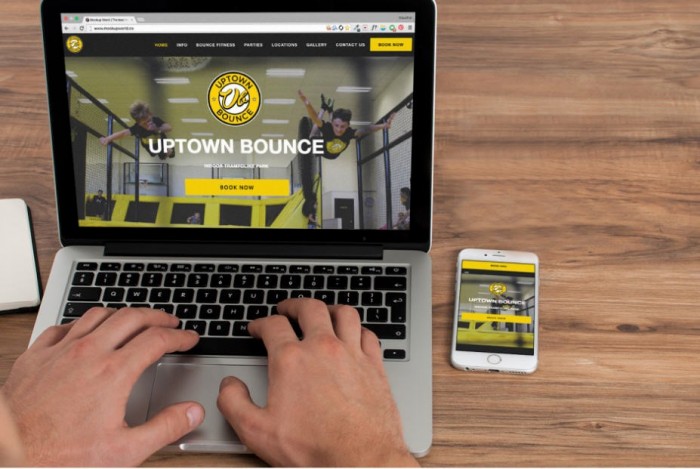 Click here to book a demonstration.