Mattioli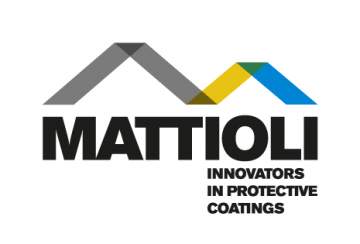 03 9544 3755
0434 047 967
.(JavaScript must be enabled to view this email address)
mattioli.com.au
42 - 48 Ricketts Road
Mt Waverley VIC 3149
Australia
About
Mattioli provides award winning painting, flooring and waterproofing services to the aquatics and recreation sector. We're recognised as the leading contractor in the industry with award-winning service, meticulous workmanship and an attention to detail that has given us an unsurpassed reputation.
Our practiced knowledge & unrivalled expertise within the industry has allowed our business to diversify into services that have become invaluable within the aquatic and recreation sector.
A list of our in-house services includes:
• Pool and centre painting
• Pool deck and floor resurfacing
• Corrosion mitigation
• Concrete repair
• Underwater paint applications
• Antibacterial flooring
• Waterproofing
• Water damage repair
• Odour control paint applications
• Steelwork repair
• Graffiti removal
Mattioli are the trusted name in aquatics and recreation, providing innovative support to a diverse range of customers across the country.
Check out some of our services below…