JASSTECH Solutions
1300 665 135
.(JavaScript must be enabled to view this email address)
www.jasstech.com.au
PO Box 2380
Fortitude Valley QLD 4006
Australia
Brands
Hellux - AAA-Lux - Local Buy
About
JASSTECH Solutions are the exclusive distributors of AAA-LUX Sports field and Large Area Lighting for Australia, New Zealand and the South Pacific Islands. The AAA-LUX WS series has the capacity to outperform old conventional HID lighting for sporting fields -large and small, stadiums and all court sport applications.We reduce energy usage and maintenance, with zero lamp replacements.
The AAA-LUX AL Series light Ports -high mast flood lighting, Airports -airside and parking, Rail -major hug and infrastructure, as well as carparks and all large area lighting requirements. On new projects, reductions in poles and cabling deliver very fast paybacks. Both the WS and AL Series deliver the lowest cost per unit of lux per watt in the world. Up to 45 metre high mast design are achievable and projects have been completed and delivered globally.
JASSTECH also is the agent for the region for Hellux -effient lighting from Germany. Hellux luminaires are suitable for: industrial; commercial; architectural; and public (street and park) lighting applications. We provide an in-house design service or, we can provide engineering and specifying consultants with the relevant technical files (e.g. ies, cie) to facilitate appropriate design. Our staff are lighting professionals and will ensure that you get the best quality lighting solutions that are appropriate for your project.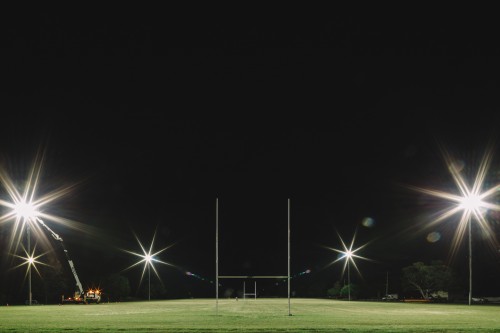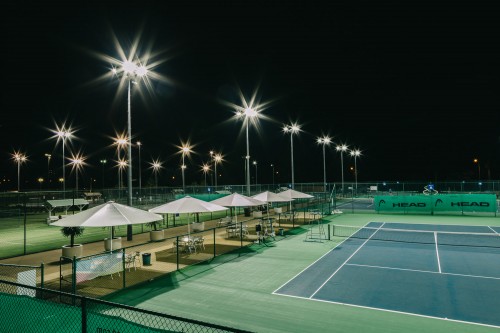 Specialties
Energy Efficient Lighting, LED Lighting, Lighting Design, Public lighting Commercial lighting, Industrial Lighting, Commercial lighting, Architectural Lighting, Lighting Design, Sports Field Lighting, Flood lighting, Ports & Airport Lighting.