Fun Wheels Pty Ltd
0419 606 776
0419 606 776
.(JavaScript must be enabled to view this email address)
www.funwheels.com.au
PO Box 328
Wallan VIC 3756
Australia
Brands
BERG Go-Karts, BERG Toys
About
Fun Wheels Pty Ltd are the premium dealer in Australasia for the Dutch company BERG's commercial and domestic products. Our flagship product is their revolutionary pedal go-kart – the world's FIRST e-assist electric pedal car.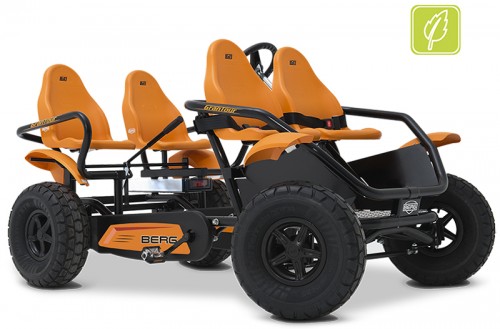 Our range of pedal cars covers both domestic and leisure use.

For all the family ... Our domestic range includes themed cars for single usage as well as 2 and 4 seater cars to enable the whole family to enjoy riding together, be it at home or maybe along a waterfront promenade making a Sunday morning family walk a lot more fun.

Innovative and eco-friendly activities & guest transfers ... Our commercial range meanwhile is ideal for caravan parks, holiday resorts, golf courses or any leisure venue where transferring guests may come into play.

Using a combination of pedal power and electricity the vehicles are unique. They also prove fun and provide welcome exercise.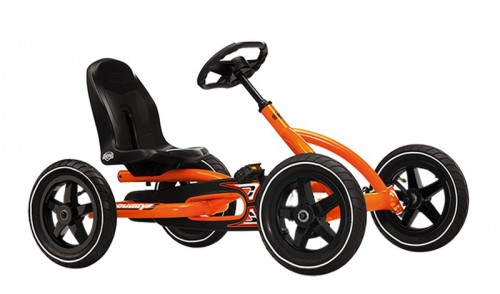 BERG has more than 30 years experience in developing, producing and selling active outdoor playtime pleasure. Their team of experienced designers and engineers are renowned for delivering highly innovative products in technology, quality, safety, ease of use and design.
Products are certified in accordance with international standards and legislation whilst BERG takes responsibility for its role as a global citizen responsible for its "environmental footprint" with their products being renowned as being environmentally-friendly.
www.facebook.com/funwheelsaust