FOOD CONSULTANTS AUSTRALIA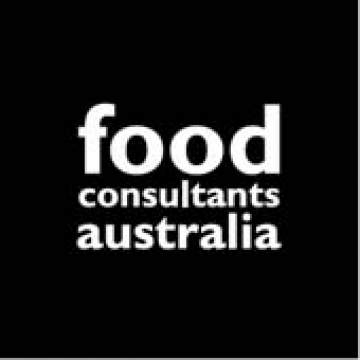 03 9690 7050
.(JavaScript must be enabled to view this email address)
www.foodconsultants.com.au
Level 2 / 4 Douglas Street
Southbank VIC 3006
Australia
About
Food Consultants Australia (FCA) helps clients grow theri food and beverage (F&B) offer, addressing declining sales and profit issues and bringing new ideas on how to increase customers' F&B spend.
FCA know what makes customers buy and how to get them to keep coming back and help businesses stand out against the competition.
Servicing clients around Australia, FAC also helps define single and multiple new concepts, working on concept development, planning and design phase of a new venture right through to merchandising and training.

Food Consultants Australia (FCA) use their wealth of hands on experience in the food and hospitality industry combined with up-to-the minute knowledge of food trends and customers eating…
read more

Suppliers of industry products and services along with consultants, architects and planners, are making the most of Australasian Leisure Management's new online Industry Suppliers…
read more