BH Fitness
+34 679 728 033
.(JavaScript must be enabled to view this email address)
bh.fitness/en/
39 Lindsay Road
Lonsdale SA 5160
AUS
About
BH Fitness, part of the long-standing and iconic bike manufacturer BH Group, is a global leader in fitness equipment for both Commercial and Home markets. The company, with the headquarters based in Spain, is present in more than 120 countries through its subsidiaries and distributors, catering to gymnasiums, hotels, condominiums, sport clubs and public administrations around the globe, aiding fitness enthusiasts, trainers and gym managers to gain required fitness needs.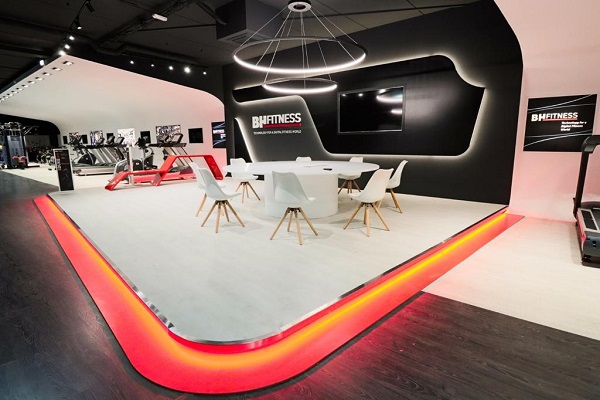 At BH Fitness, technology, innovation and spirit of overcoming have always been the key drivers to offering state-of-the-art equipment and fitness solutions, alligned with the latest market trends and consumer's needs.
The wide product portfolio assures every client finds the best possible solution for its project, from the premium MOVEMIA range (cardio - strength - indoor cycling) to more versatile options, such as the LK Series for cardio and the TR Series for strength equipment.
One of the latest developments is the BH GYMLOOP user management software, integrated with the cardio, strength and indoor cycling equipment, that keeps the customers engaged, motivated and happy with the service, which leads to an increase of the retention rates.
BH Fitness is the official supplier for many La Liga's soccer clubs, including the current champions, Atlético Madrid, and has presence in multiple international Pro clubs.