Augmented Creative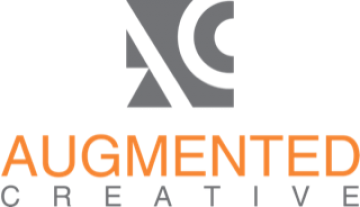 +61 (0) 424 535 447 (Australia)
+63 (0) 956 130 8077 (Philippines)
.(JavaScript must be enabled to view this email address)
www.augmentedcreative.com
70 Fernleigh Road
Carringbah NSW 2229
Australia
About
Augmented Creative is an open organization of like-minded and highly dedicated, creative people who conceive, plan and execute visual solutions. We pursue new and innovative visual ideas to help clients expand their brand and maximize their potential. Augmented Creative has provided services internationally to Escape Rooms, Laser Tag centers, Play centers, Haunted Attractions, Themed Environments, Water Parks, Theme Parks and Museums.
Augmented Creative can provide services for your specialty theme project, regardless of budget. Augmented Creative provides professional experience and assistance from Consultancy, Design Development, Art direction, Construction and Theming.
With over 20 years within the Entertainment, Film, TV, Theme Park and Museum industry let Augmented Creative take your next creative project to the next level.
Augmented Creative with brings a professional service and creative with a studio able to produce a huge variety of elements based on your requirements
• Concept design
• Attractions design, build and installation
• Haunted house design and fabrication.
• Fabrication work
• Sculpture - Traditional/ CNC/ 3D printed
• Moulding - Traditional / CNC
• Casting - Fiberglass composites / urethanes / polymers
• Model and props - Stationary / mechanical
• Scenic set building - In house / on site
• Scenic Painting
• Costume props
• Character Masks and Prosthetics
• Creatures and animatronics.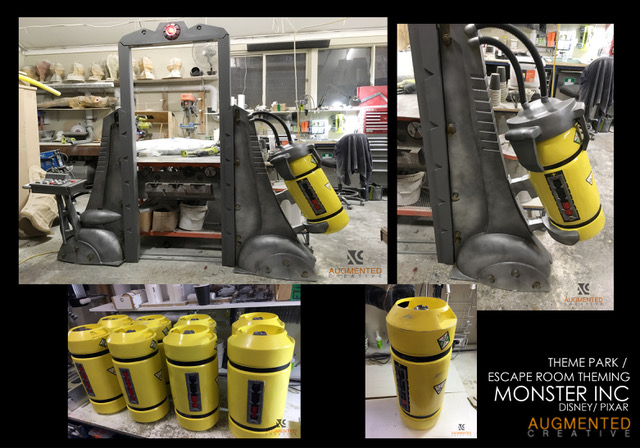 Theming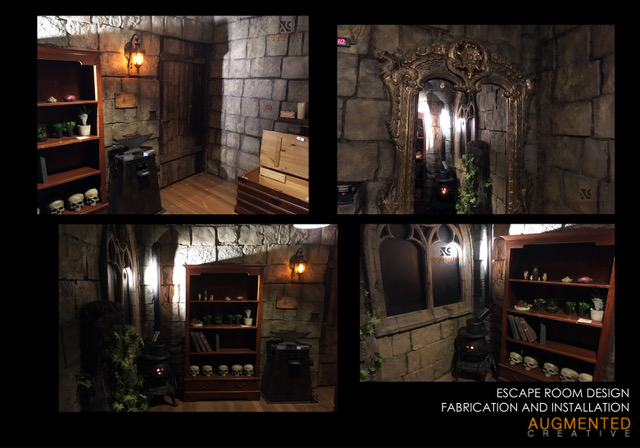 Escape Room Design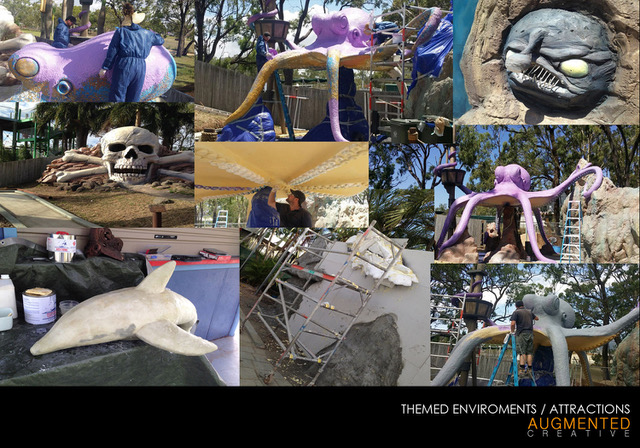 Themed Environments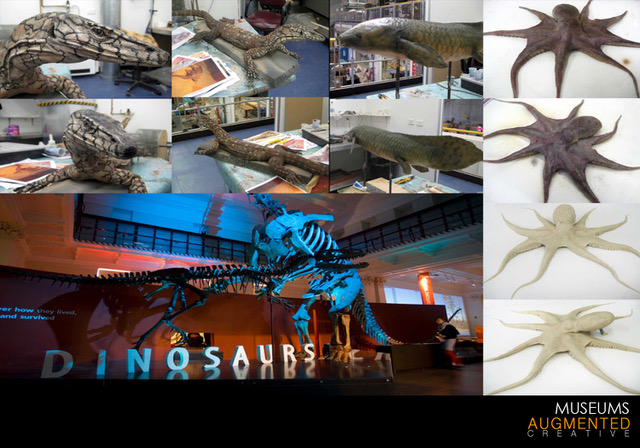 Museum exhibits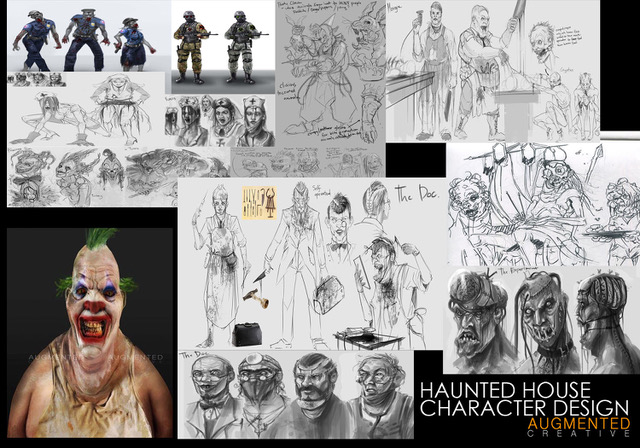 Monster creations.
Website: www.augmentedcreative.com
Facebook: @augmentedcreative
Instagram: @augmentedcreative