FitPod (iQniter)
07 3161 4456
0422 264 969
.(JavaScript must be enabled to view this email address)
www.fitpod.com.au
PO Box 615
Toowong QLD 4066
Australia
About
FitPod is the distributor of iQniter Cardio Training – Powered by Suunto.
Started in July 2013, FitPod has establish itself as a premium, service orientated business with a passion for results.
FitPod and iQniter get results for businesses through:
• Reliable hardware and software
• A total business concept including R&D, training, marketing and support
• iQniter is the only group heart rate training system that offers Suunto hardware, Training Effect, instant performance reports, video and music integration
iQniter has developed a renowned reputation for quality, excellence and innovation. Among many other achievements, in 2012 iQniter changed the face of indoor cycling with the introduction of BiQing – an intensity based software program that brings hills to life and straps you in for the ride. In 2014 iQniter launched 'All-day Mode' allowing any facility to offer training guidance 24/7.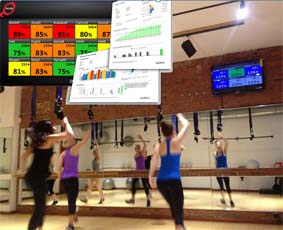 FitPod and iQniter are ideally positioned to meet the needs of the modern-day fitness business. They are agile and are serious about getting real results.
FitPod's clients include Pelotone – Sydney's Premier Indoor Cycle Studio, Hilton Hotel – Oxalis & Flames Fitness.
To see iQniter BiQing software in action with group targets, group competitions, music and video integration go to www.youtube.com/watch?v=LiJFcUKqP5A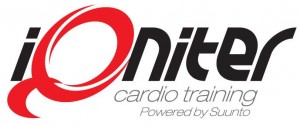 With injury a major roadblock to fitness club members achieving their exercise goals, and overtraining often a cause, iQniter is aiming to solve the issue with forward looking training…
read more